RESPECT FOR THE ENVIRONMENT IS IN OUR NATURE.

Our heart is green!
The Last brand is sensitive to environmental issues and sustainability. Today, the company demonstrates its eco-attitude through its constant commitment to research and developing products that reduce environmental impact as far as possible.

NATURAL INGREDIENTS OR FROM RENEWABLE SOURCES

WASTE REDUCTION

RECYCLABLE PACKAGING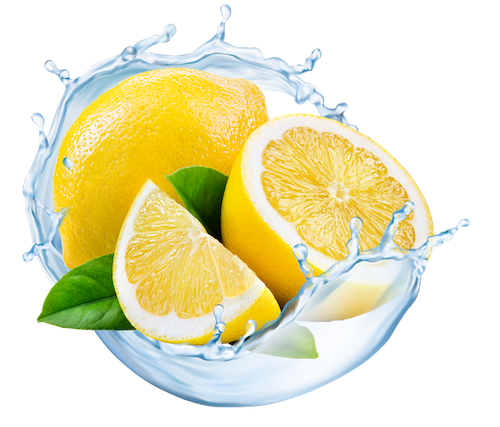 Our objective is to find dishwashing solutions that are effective, but green.