The Dishwasher Freshener, thanks to the new 3-in-1 formula
and controlled release membrane,
effectively freshens and neutralizes unpleasant odours
to give your dishwasher a clean fresh scent,
even when it is switched off.
Guarantees a pleasant lemon scent for 70 wash cycles (for each freshener)
and has a practical hook for easy positioning in the dishwasher.

NEUTRALIZES UNPLEASANT ODOURS

NATURAL CITRUS EXTRACTS

RECYCLABLE PAPER PACKAGING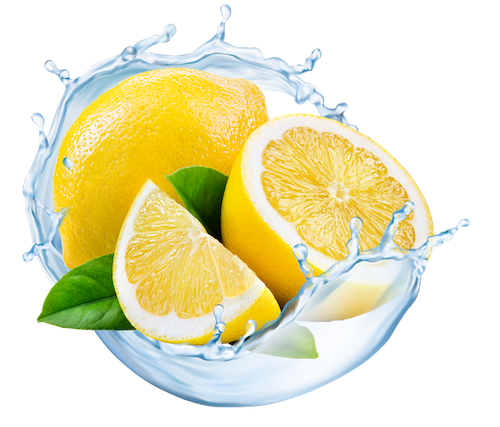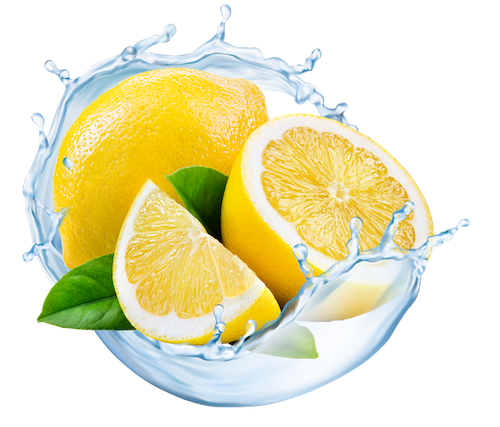 HOW TO USE
Use 1 freshener every 70 washes.

Peel the seal from the special tab.

Use the hook to attach it to the upper basket of the dishwasher or place it in the cutlery basket. Do not pierce the membrane.

The membrane doses the freshener automatically.

Replace it when empty, i.e. when the freshener runs out (after about 70 washes).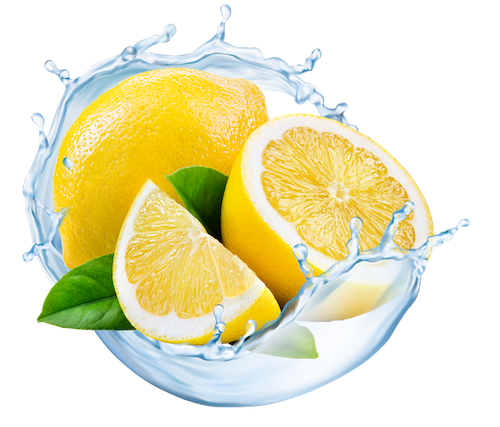 DISCOVER THE OTHER PRODUCTS