The Last brand Two-Phase Lemon Dishwasher Cleaner
protects your dishwasher by eliminating grease and limescale,
even from the most difficult to reach parts.
Used monthly, it keeps your dishwasher in perfect working order
and gives it a pleasant lemon scent.
The transparent liquid acts as a descaler by removing limescale deposits and dried on dirt;
the yellow liquid is rich in surfactants and eliminates grease residues.
They both act on the dishwasher and the drain line, filters and spray arms.
The product can be used with all types of dishwasher.

CLEANS AND DEGREASES THE FILTER, SEALS AND SPRAY ARMS

DESCALING ACTION, ELIMINATES ODOURS AND SANITIZES

RECYCLABLE BOTTLE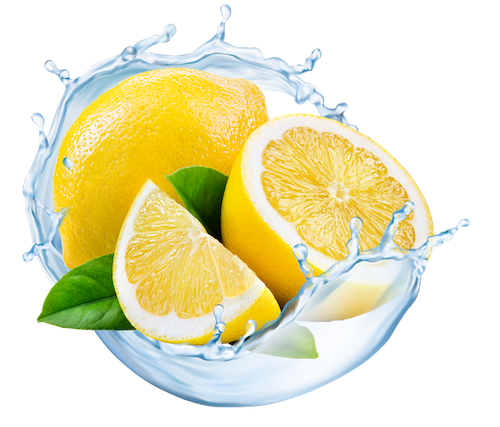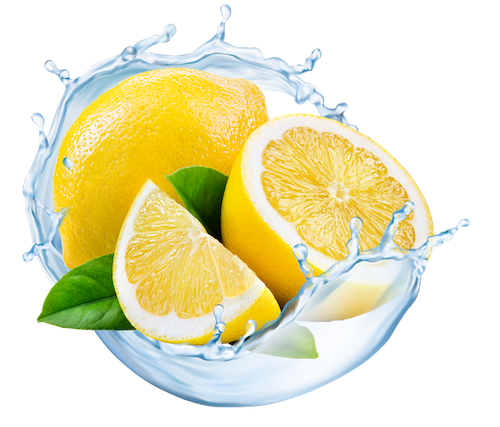 HOW TO USE
Use at least once a month.

Make sure the dishwasher is completely empty.

Remove the tab without unscrewing the cap. Do not break the wax seal.

Place the bottle upside down in the cutlery basket or in a dish rack, like you would place a plate.

Run dishwasher on a minimum 65°C washing program. Do not add detergents.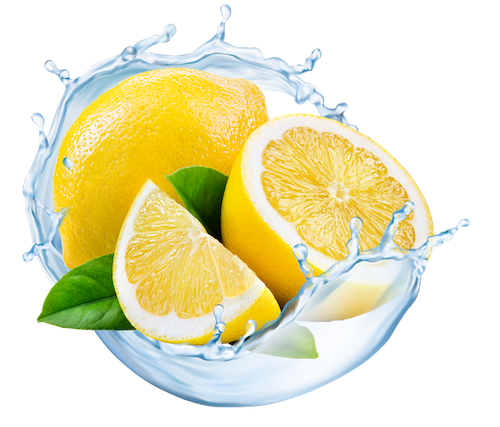 DISCOVER THE OTHER PRODUCTS