The Dishwasher Cleaner and Filter Treatment,
with its extra power granular formula, thoroughly removes dirt,
detergent and limescale that may build-up in the dishwasher.
The new TWO-PHASE action formula allows the product
to be used for two purposes.
You can use the sachet to completely clean the dishwasher and remove odours,
or place it directly in the filter for a more targeted action.
The active foam cleans the filter so that the performance of the appliance remains unaltered.
Effective even at low temperatures.

DEGREASING POWER

DESCALING, ELIMINATES ODOURS

ACTIVE FOAM WITH SANITIZING ACTION

CITRIC ACID FROM RENEWABLE SOURCES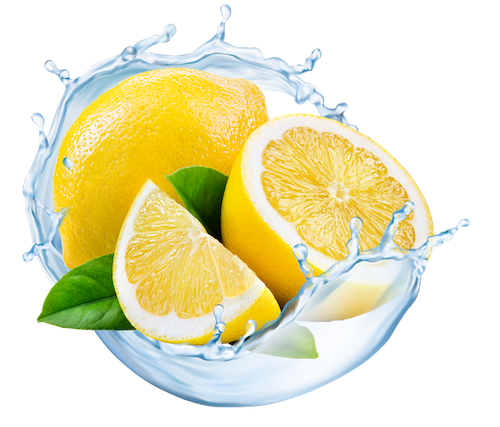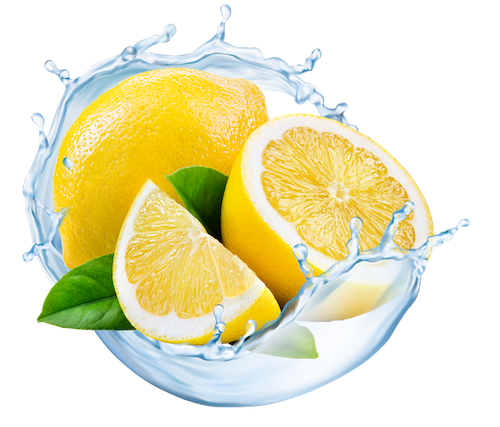 HOW TO USE
Use once a month.

Use in an empty dishwasher.

Pour the contents of one sachet into the detergent compartment for general cleaning.

In addition, you can use it to thoroughly clean just the filter, pour the contents of one sachet into the filter and add a small amount of water to activate the foam.

Run your preferred wash cycle. In the case of stubborn dirt, we recommend using an intensive wash cycle.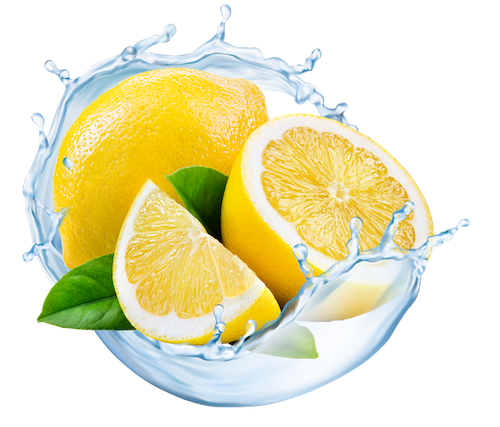 DISCOVER THE OTHER PRODUCTS