The vitamin E enriched formula of the Last Lemon washing up liquid,
degreases and sanitizes thoroughly while being easy on the hands.
Lemon, effective against unpleasant odours,
also helps to remove grease and even the most stubborn dried
on dirt from the dishes, leaving a pleasant lemon scent.

DEGREASES THOROUGHLY

SANITIZING ACTION

WITH THE POWER OF LEMON

RECYCLABLE BOTTLE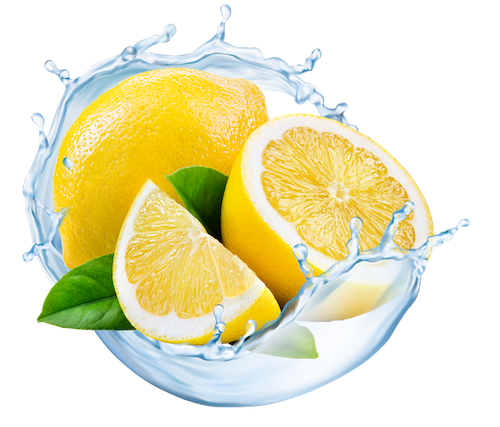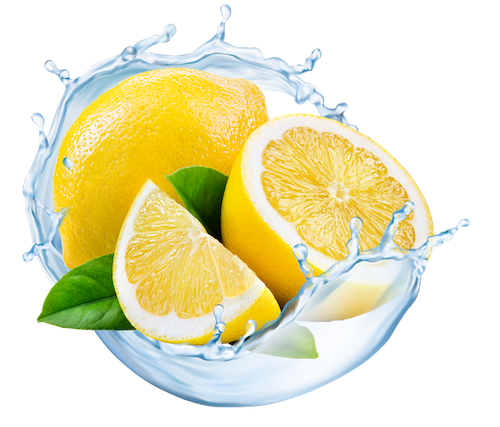 HOW TO USE
Use daily.

Soak the dishes in hot water.

Pour 1 1/2 teaspoons of Last washing up liquid into the water, equivalent to 15g of product (recommended dosage for 5 litres of water).

Wash the least dirty glasses, plates, pans and cutlery first. Leaving the most difficult dishes to last.

Rinse the dishes thoroughly, making sure that you remove all traces of the soap and allow them to dry.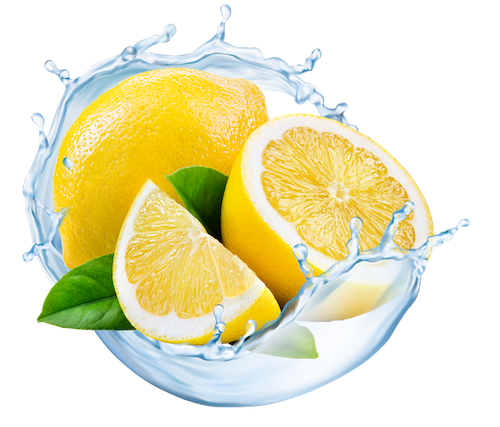 DISCOVER THE OTHER PRODUCTS