The Last Lemon Dishwashing Cleaner Gel, with its Extra Power formula,
acts immediately on dirt to leave your dishwasher clean and shiny,
even at low temperatures.
Its descaling action also protects the dishwasher, keeping it brand new,
wash after wash. Lemon scented. The Gel lasts for up to 50 washes.
Not to be used for washing dishes by hand.

EXTRA SHINE

DEGREASES THOROUGHLY EVEN AT LOW TEMPERATURES

DESCALING ACTION

SANITIZING ACTION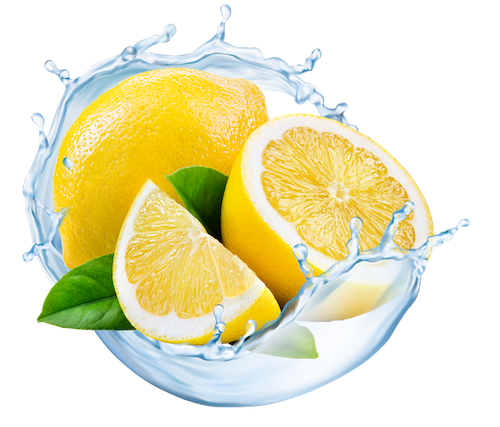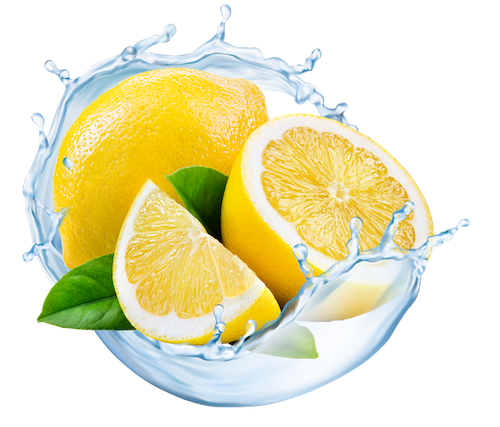 HOW TO USE
Use with every wash.

Make sure that the dishes are dishwasher safe (unsuitable items usually include crystal, wood, aluminium, copper, silver and decorated dishes).

Remove food residues from the dishes and load the dishwasher.

Open the cap of the bottle by squeezing the knurled areas on the sides and pour the recommended dose of gel into the detergent dispenser.

Select the most suitable program and start the dishwasher.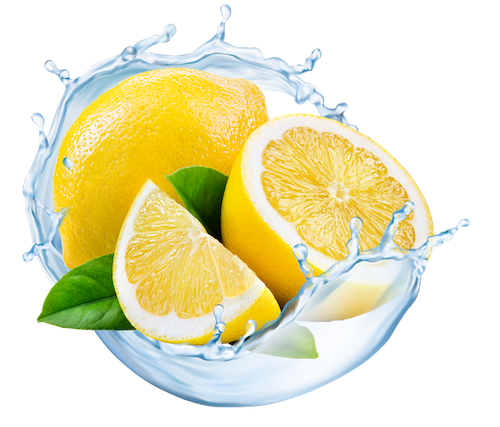 DISCOVER THE OTHER PRODUCTS